Sénalia group
European leader in agri-logistics, Sénalia divides its activities between upstream and downstream logistics solutions dedicated to export and agribusiness.
Each performance is specific. The Sénalia teams operate from the group's facilities, in co-investment or in delivery in the structures of its partners.
Total turnover 32,871 K €
The 2020/21 campaign is marked by a drop in the tonnage of grain loaded by Senalia group (- 29%). Turnover fell compared to N-1 (- 7 %).
Grain turnover is down, since 2020 wheat production harvest had not exceeded 28 Mt.
The campaign was marked by a drop in export supply.
The group's diversification activities are all progressing.
The group relies on its members who represent nearly 60% of the French collection of cereals, proven know-how and equipment and on a solid financial structure.
Our values
5 values are at the heart of Sénalia's operations.
Everyone agrees to respect them and to adopt the resulting behaviors vis-à-vis his colleagues, his manager, management, customers and partners.
COMMITMENTS
Sénalia is committed to ensuring that the handling operations carried out on its sites or on partner sites are organized with a permanent search for innovative solutions for more quality, safety and better consideration of the environment.
ENVIRONMENT
The Sénalia group is committed to limiting upstream transport by developing shared river solutions. These scheduled and regular logistical resources allow optimized pricing and limit the environmental impact of transport.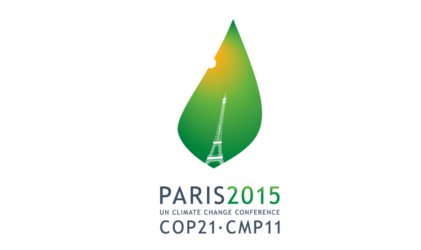 Sénalia was selected among the 21 climate initiatives carried by HAROPA in the field of transport and logistics.
QHSE
The quality systems of the Sénalia group guarantee compliance with the highest requirements.
Specific standards can be set up according to the requirements of the sectors.
Sénalia is recruiting!
Opportunities for your career
Do you have a strong service orientation and are you interested in logistics? Tell us about your expertise and your added value.