Sénalia
Further & safer since 1957
Sénalia relies on its members who represent nearly 60% of the French collection of cereals and on a solid financial structure to develop its services both for the export of cereals and for the transformation of agricultural products.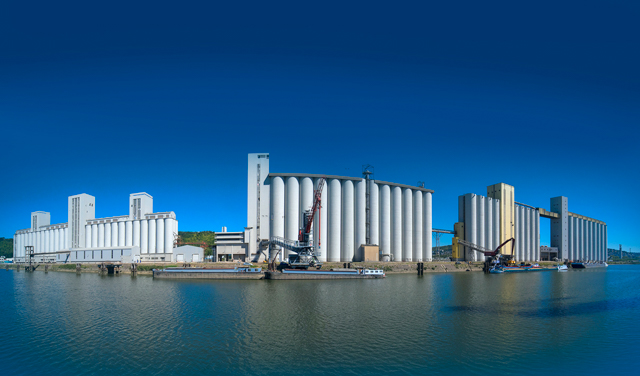 WHAT OUR CUSTOMERS SAY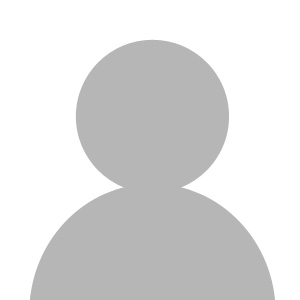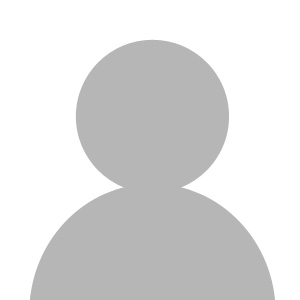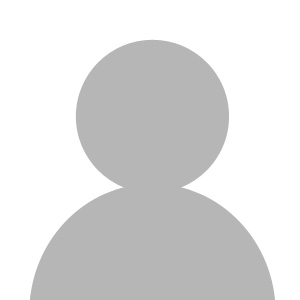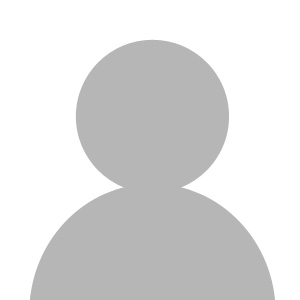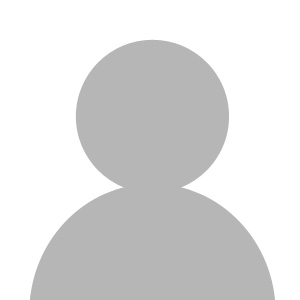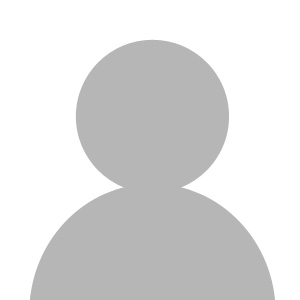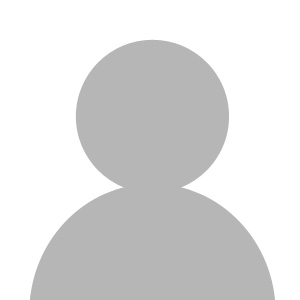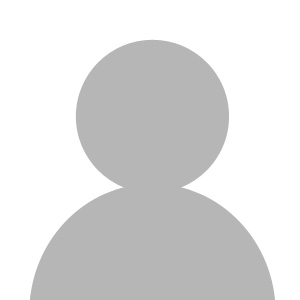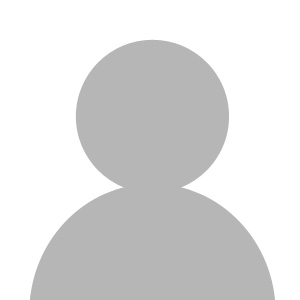 Sénalia has developed a strong expertise in bulk and container. What is appreciable is the close collaboration and their responsiveness. Two words to sum up: cooperation to continuously improve the offer and co-construction of the flows of tomorrow.
Julien Darley
Sénalia is the partner of choice in our ambitions to be a leader in the global protein market. They manage upstream and downstream logistics and allow us to focus on operational excellence and on our business. Their adaptability allows us to withstand the ups and downs of our complex process.
CHRISTOPHER HERVÉ
The Sénalia teams have learned to know the cocoa sector. Also, they are attentive to the preservation of the quality which was generated upstream, by the small producers. They manage the storage and give us very regular feedback on the evolution of the quality of the products. It is important.
VINCENT PEPIN
Our factory is a link in an important chain. Sénalia is the link that precedes us and its ability to optimally manage the stages of reception, storage and shipment to the factory allows us to meet our production objectives.
DIDIER PARARD
We started from a blank slate and set up an import and export container platform. For us it is a successful joint venture.
Franck Rose
We have worked to align our IT tools. CEREO is a perfect illustration of the spirit of partnership we have with Sénalia, it is a tool of transparency.
Paul Jacquelin
Thanks to CEREO, reconciliation is done automatically and we can focus on the service provided to our customers.
With Sénalia, we were able to program logistics that meet our customers in France and internationally. It is a co-construction, win-win relationship.
Sébastien Barthe
Sénalia is an important partner with whom we have chosen to work because we are part of the union of cooperatives belonging to Sénalia. For us, it is important to be able to use and manage these capabilities together. The results are simple: we have simple management which allows great fluidity in our logistics flows.
Charles Descamps
Sénalia has the capacity to receive and unload the multitude of products that we put on the market. What is appreciable is the quality of the communication to organize our flow of goods. This gives us reliability and precision on all of our flows. The effectiveness of our partnership is based on 2 words: communicate and coordinate.
Edouard Prevosteau
Directeur opérationnel, Terris Union
INFORMATION AND LIFE OF SÉNALIA
News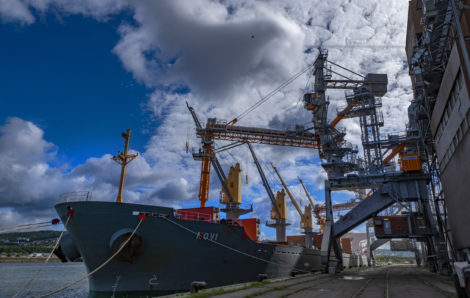 27 July 2022
After a very good 2021/2022 campaign with 4,125 KT loaded for export and nearly 3,000 KT handled for the …
Sénalia is recruiting!
Opportunities for your career
Do you have a strong service orientation and are you interested in logistics? Tell us about your expertise and your added value.