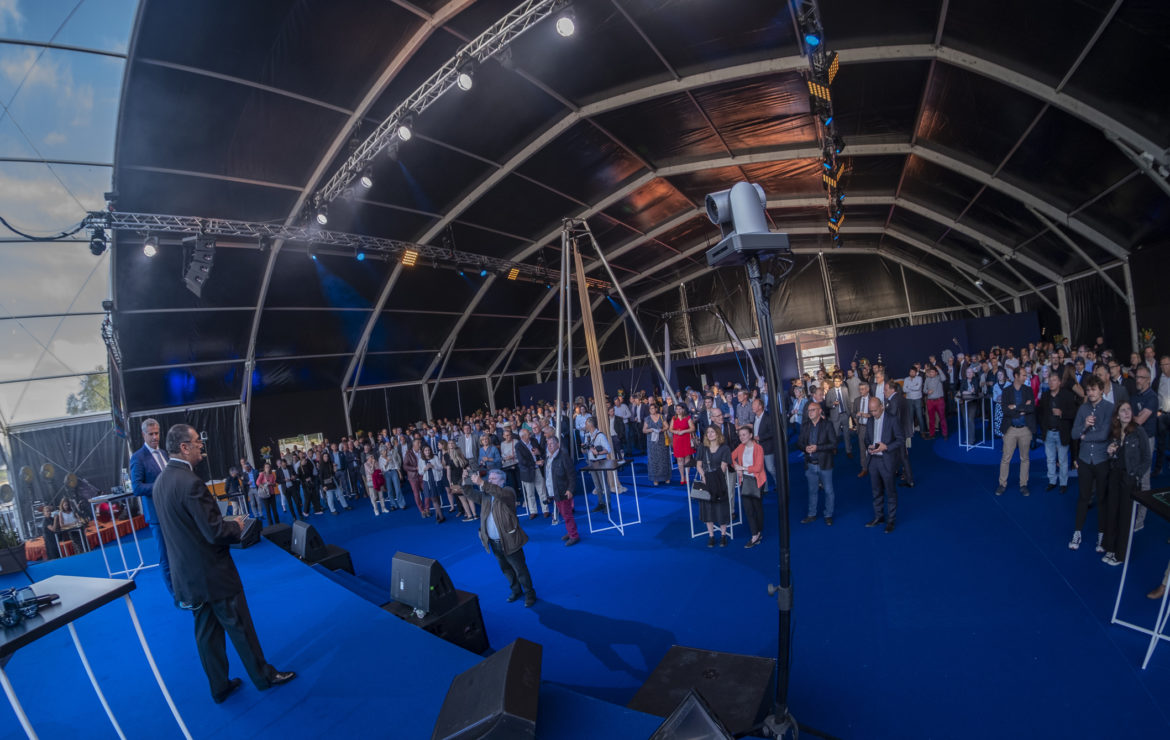 INAUGURATION OF SENALIA'S NEW HEADQUARTERS : LE 109
Its was a great event that took place at the foot of Sénalia's new headquarters in Rouen on May 12th.
Thierry Dupont – President of Sénalia Union, Thierry Dufour – President of Sénalia Sica and Gilles Kindelberger – Sénalia CEO, brought together Sénalia members, customers, suppliers, partners and employees to celebrate the inauguration of the brand new head office "Le 109".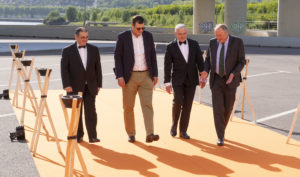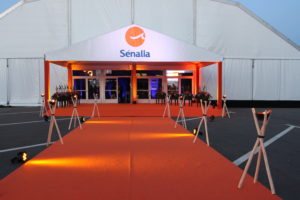 Sénalia also celebrated the 65 years of activity of the group and the 20 years of Sénalia, created by the merger of the 2 historical structures, UCACEL and SICA de silo PORTuaire de Rouen.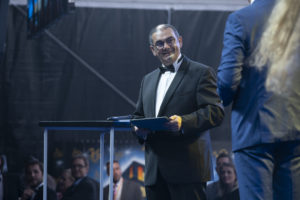 Marc Maury, multi-decathlete and commentator of major events like Roland Garros, was alongside Gilles Kindelberger to host the event.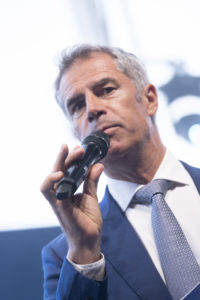 Many artists have succeeded bringing magic to the party.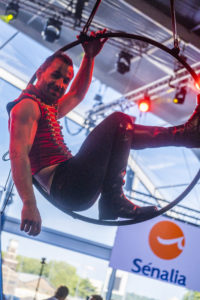 To close, the 109 has put on its clothes of light.